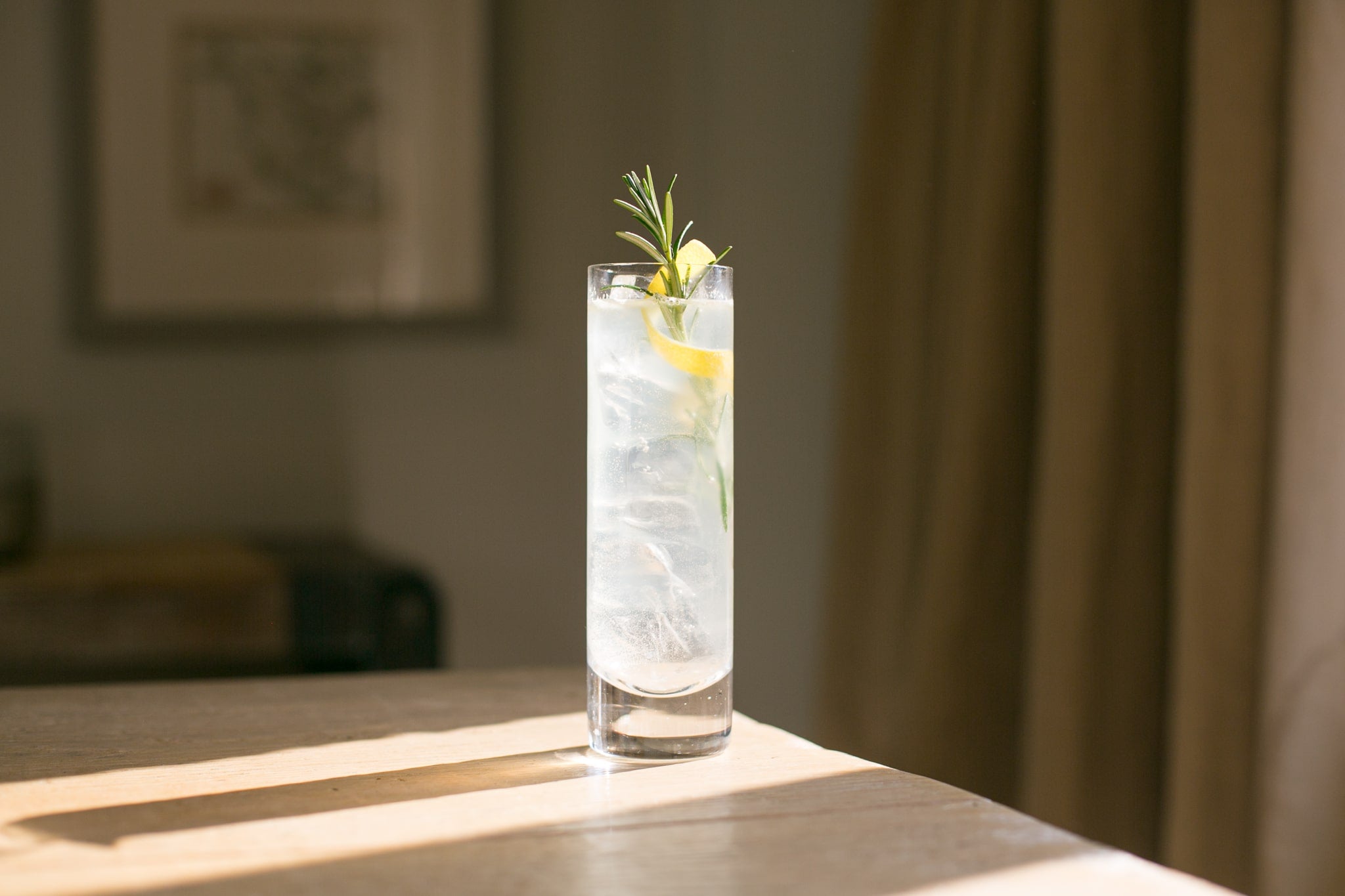 A sensationally tangy serve balanced with floral sweetness and an intriguing depth of herbal flavour.
Ingredients
5ml Cotswolds Dry Gin Essence
30ml lemon juice
15ml honey syrup
Indian tonic water
How to make
Pour the first three ingredients into an ice-filled highball glass. Add tonic water, stir, and serve. Garnish with a slice or twist of lemon and a sprig of rosemary.
Made perfectly with: