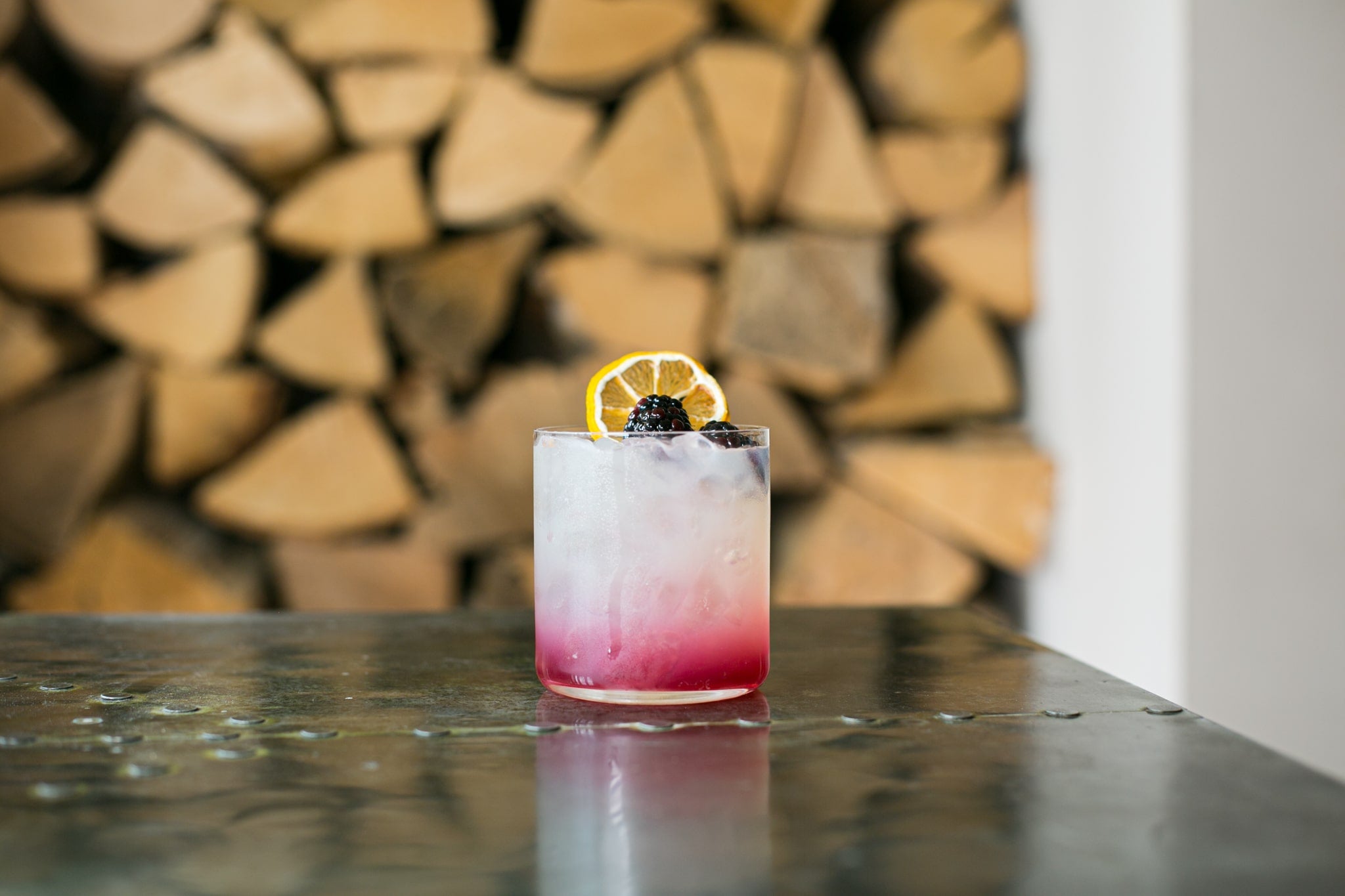 A contemporary twist on the sweet and sour classic. We have substituted the lemon with fresh lime, as this complements the citrus botanicals in our Cotswolds Dry Gin.
Ingredients
50ml Cotswolds Dry Gin
25ml lime juice
12.5ml sugar syrup
12.5ml Crème de mûre
How to make
Place gin, lime and sugar into an ice-filled shaker, shake and strain into an old fashioned glass filled with crushed ice. Drizzle Crème de mûre through the ice. Garnish with fresh blackberries and a wedge of lime.
Made perfectly with: