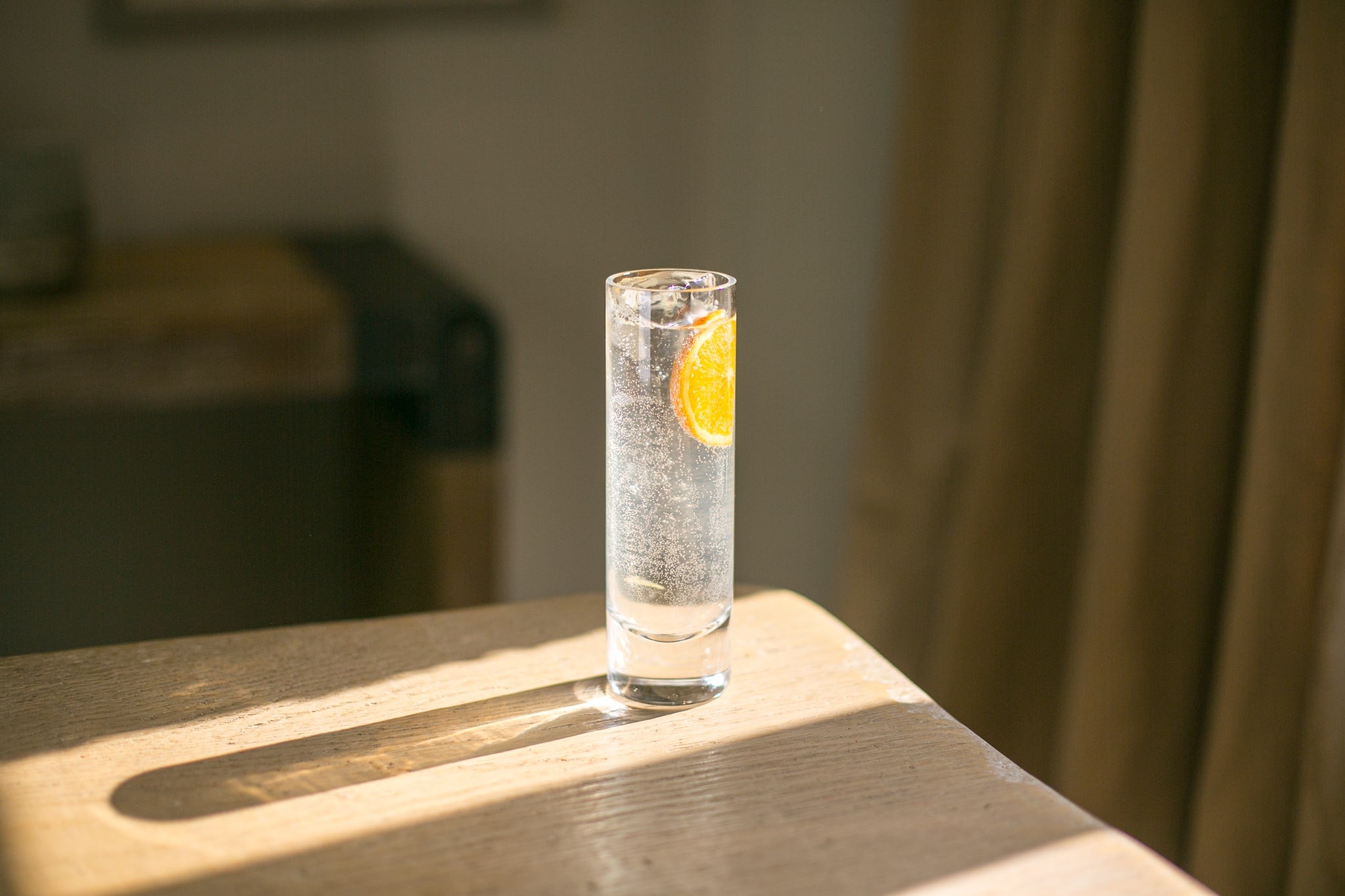 The Tom Collins cocktail is a classic cocktail that combines gin with lemon juice, sugar and soda water.
Ingredients
50ml Cotswolds Old Tom Gin
25ml lemon juice
20ml sugar syrup
Soda water
How to make
Mix the first three ingredients in an ice-filled highball glass. Top with soda water and garnish with a slice of orange.