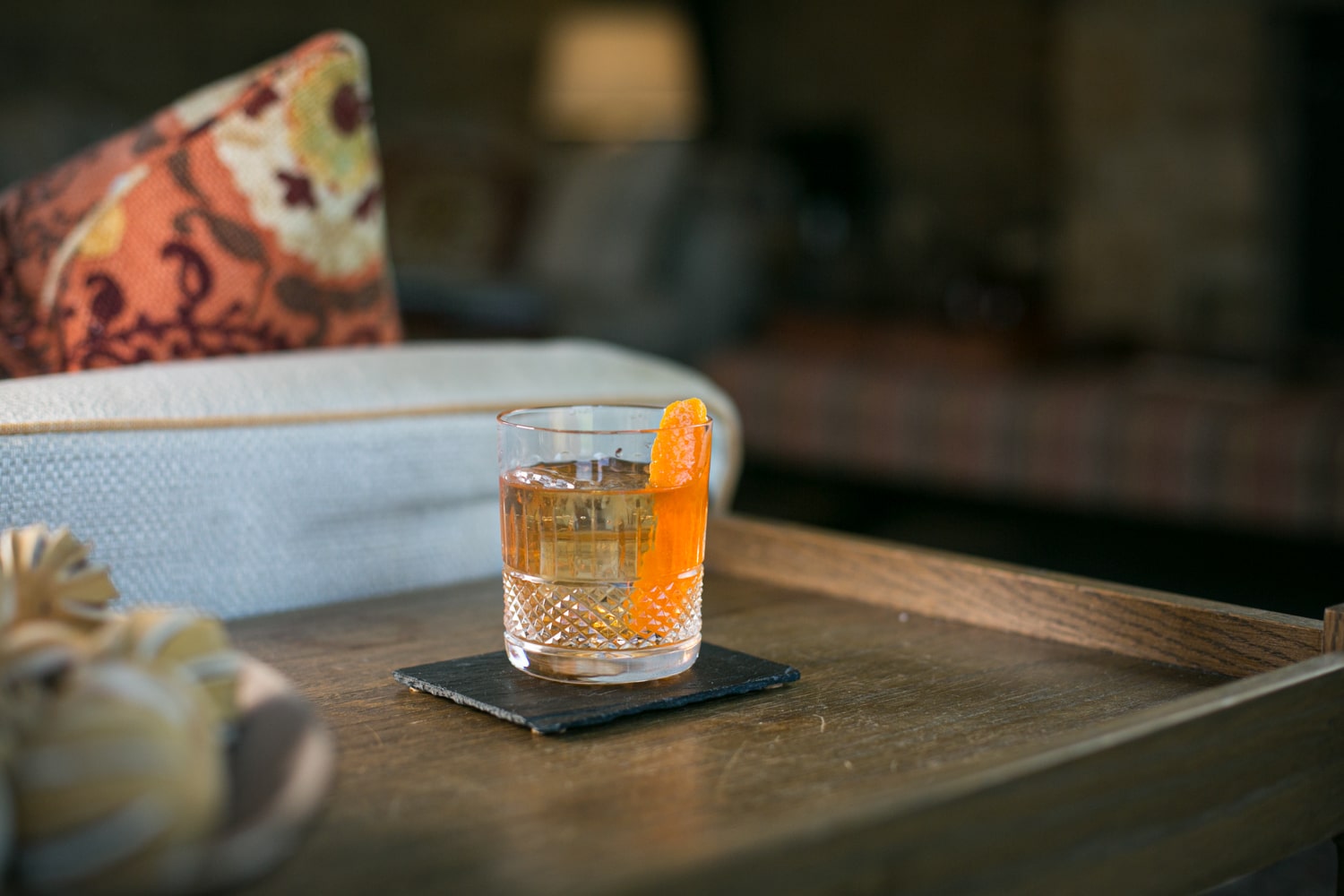 Simplicity in a glass. Delicious notes of sweet malted barley, hints of caramel and overtones of toasted butterscotch with a bitter marmalade finish.
Ingredients
60ml Cotswolds Signature Single Malt Whisky
10ml maple syrup
2 x dashes aromatic bitters
How to make
Dissolve the whisky and maple syrup in a cocktail jar or glass. Add ice and stir continuously for dilution. Add the bitters, more ice and stir a few more times. Strain into an ice-filled rocks glass and express orange peel around the glass. Garnish with the orange peel and serve.
Made perfectly with:
CLASSICS COLLECTION